WELCOME TO THE VANTAGE GALLERY
Meetings
Our rooms are designed with the flexibility of catering for both your formal and informal meetings and can seat as many people as you want to have at those meetings. The rooms are spacious, fully air conditioned with very comfortable seating. They also come with all the audio-visual equipment you need for presentations. These purpose built meeting facilities help to take away the distractions of your office or normal work environment. We just want you to focus on the business of the day.
Relax and Enjoy at Ruby's Medallion Hall
Our Ruby's Medallion Café is the ideal place to unwind during and after your events. It is the ideal place to host seminars, workshops, small size events at a very affordable cost". Host your birthday parties, wedding receptions, general meetings, public speaking events in a serene atmosphere that is centrally located within the Ikeja Lagos Mainland Metropolitan axis.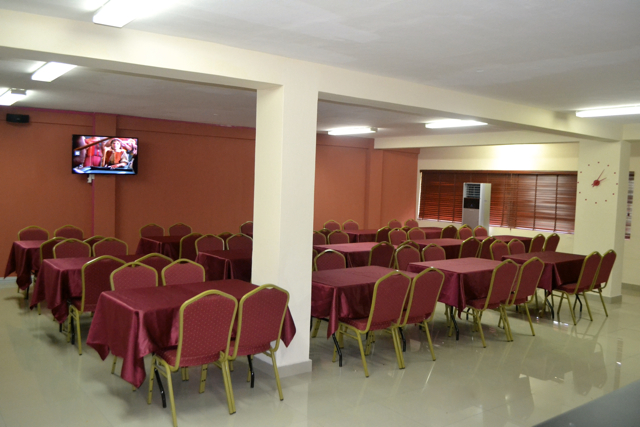 We have training rooms of various sizes that can be customized to seat up to 100 people. Our rooms are purpose built to provide a focused environment away from daily distractions. All the rooms are fully air conditioned, come with flipcharts, audio visual equipment.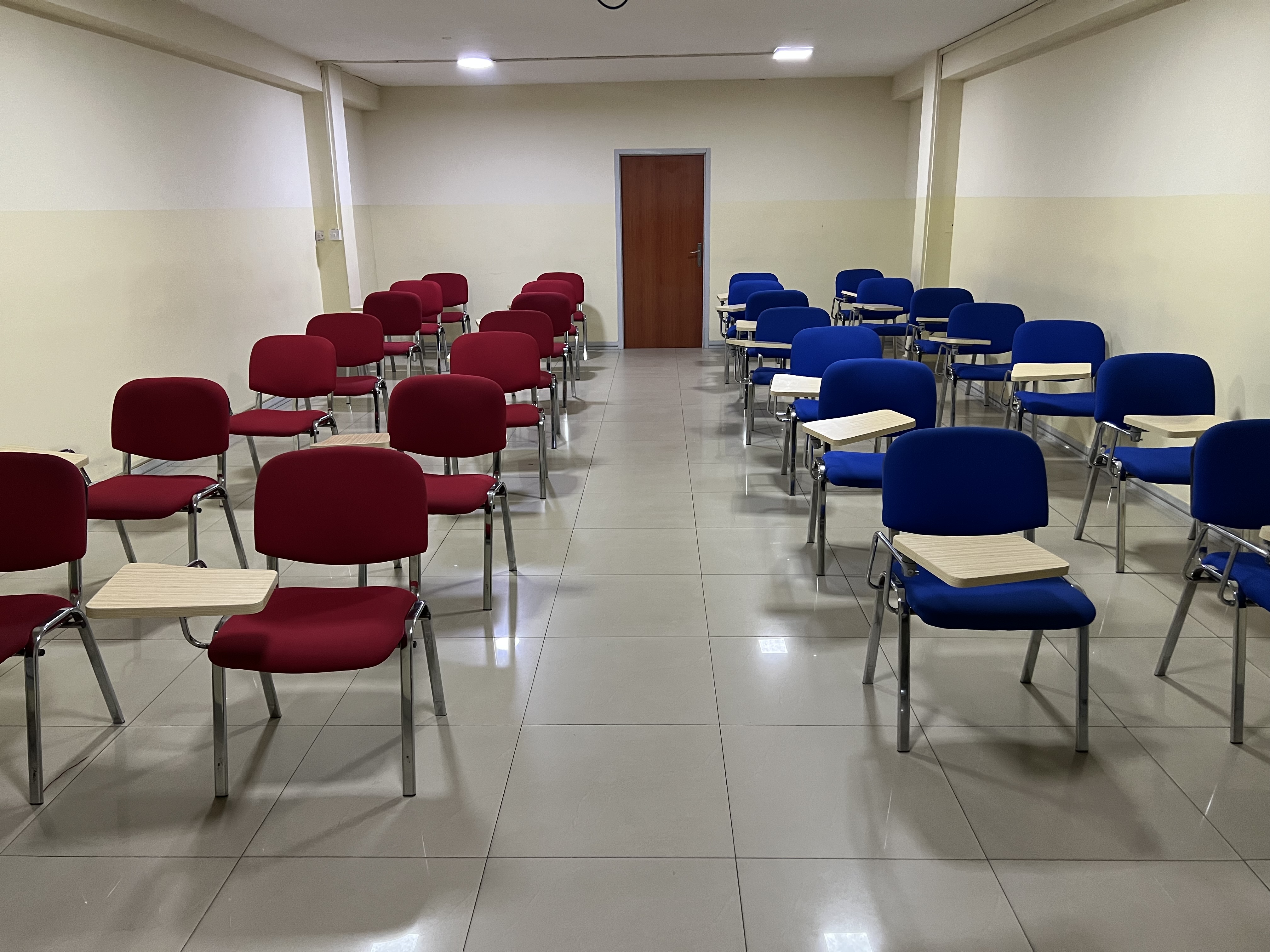 Boardrooms
Our purpose built environment is designed to create the professional atmosphere that can allow attendees to openly discuss topics. It also helps to take away the distractions from your office or normal work environment. The rooms are fully equipped with audio-visual equipment to help give your presentations the desired effect. All the rooms are fully air conditioned.

CO-WORKING SPACES
Our Co-Working Space is the ideal for freelancers and mobile workers, enabling the occupants to run their business cost-effectively, compared with working from a traditional office building.